Whether it clunks, pops, or grinds, we are ready to make your cars run so good that your customers will be saying ooo baby, this one's mine all mine.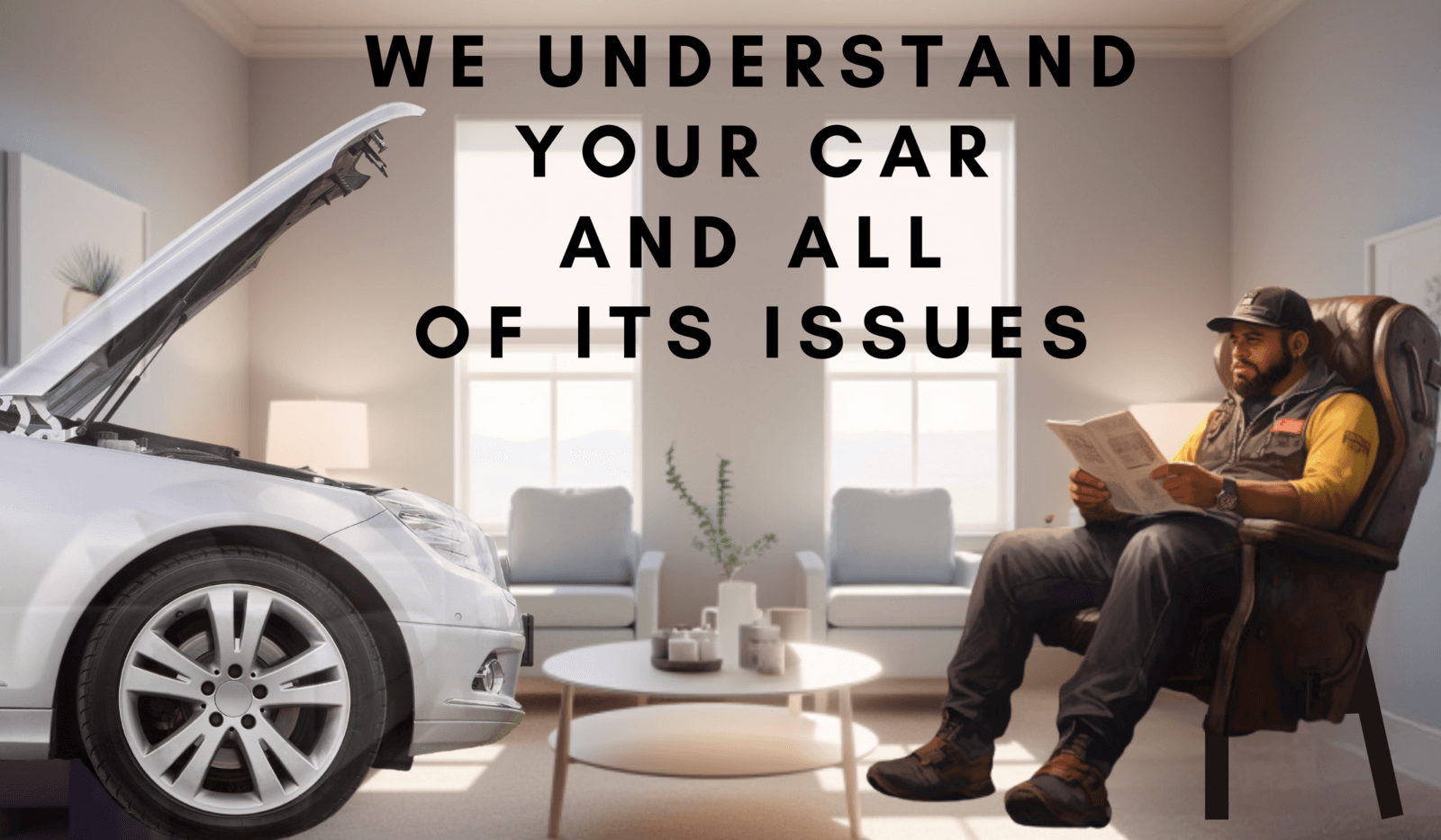 Rivers Auto Solutions is an all-in-one reconditioning center that has a team of rockstar mechanics, and highly skilled service writers. We are built to get your cars purring like a kitten and looking super purrdy. We specialize in heavy-line repairs. We can do engine replacements, transmission swaps, valve jobs, timing belts, and water pumps. We can also help with pain in the darier A/C system issues, power sliding doors that are malfunctioning, and all of the run of the mill maintenance like brakes and struts and emissions and spark plugs as well.
Our service writers are down right tactical when it comes to sourcing parts. We make sure we are getting the best deal possible on parts without sacrificing quality. We will check all of the local aftermarket sources, online parts sources, used part sources, and dealer OEM sources to make sure we are getting you the best deals on parts.
We can also help with cosmetics. If you need dents, or paint, or trim pieces, or headlights replaced --we can handle any of those items as well while it's here. And as the cherry on top, we also offer detailing services. Our team of detailers can make sure when you get your cars back they are clean and shiny and smelling amazing!
Whether you want to push the easy button and have us take care of the process from start to finish, or you prefer the A la carte option and just want us to swap the motor or fix the AC and then you can handle the rest, we are happy to help either way.
We also include free pick up and delivery with the service within 20 miles of our shop. If they are not fit to be driven we are contracted with some excellent local towers that can get your vehicle brought in the same day.
We have built an awesome machine for getting cars fixed and ready for sale. We have some incredibly talented and knowledgeable mechanics and service writers that are ready to help you get your cars ready for sale. Let us know how we can help.